At Khwan Beach Resort, Koh Samui, let yourself be tempted by our refreshments, quietly, in the water…
An excellent outlet serving the pool with all-time classics plus options for lighter items, fresh products, salad and sandwiches. Juiceology, detox selection and tea mixology for the healthy conscious are offered, accompanied by dedicated pool service.
Wave Pool Bar has just launched a series of Signature Cocktail Masterclasses. And what a setting! Inspired by the best mixologists but with a side of relaxing mood it's probably the most glamourous setting you'll ever get away with squeezing lemon juice all over the bar. The Bar Manager and his team of pros will show you how to make three cocktails – while enjoying delicious bite – size delicacies from the kitchen.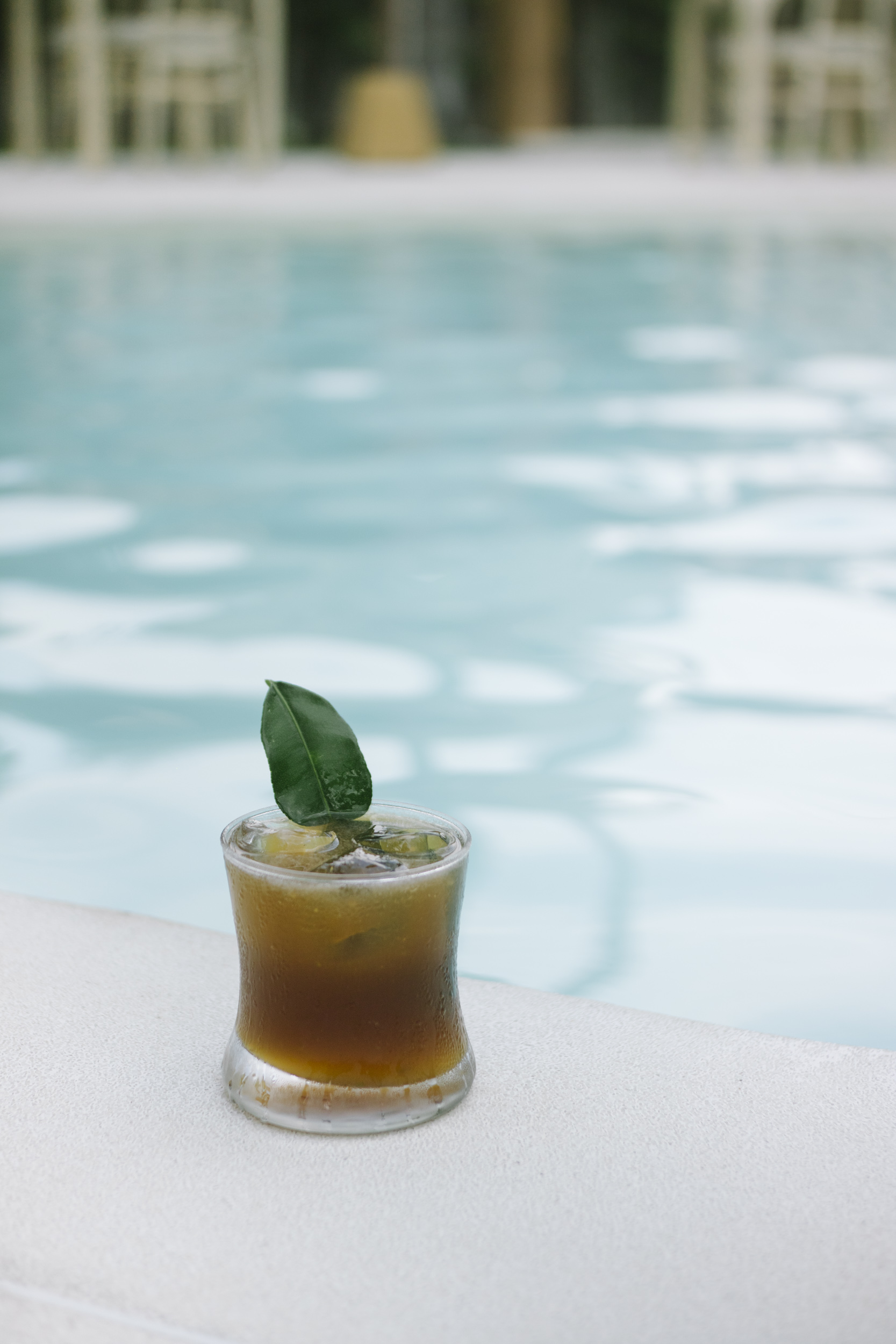 Need Assistance?
Need help with your booking or looking for more information? Simply get in touch - we'd be delighted to help!

 +66 625 650 796       

Email Us
Book Direct To Receive...

Best Rate Guarantee on any online rates under the same terms

Complimentary return airport transfers for all stay over 3 nights

Complimentary bottle of sparkling wine when booking a Duplex for all stay over 3 nights

Daily A la Carte Healthy, Continental, American or Asian Breakfast

15% discount at Passa Restaurant on food & non alcoholic beverages

For all stay over 3 nights: 1 massage/guest offer, to choose between 4 options
Hosted in the most environmentally friendly datacenter of Switzerland
© 2019 Khwan Beach Resort. All rights reserved.