Come and delight your senses
Open every day 7 am – 10 pm
Passa Restaurant
… Or the Art of using your senses with food to create happiness
With the Culinary Team of PASSA Restaurant, we have a passion for fine dining and the discovery of premium quality foods, here in Koh Samui. We have chosen to work with several local producers. Supported by a creative and dynamic team, each meal is carefully prepared to awake all your "senses". A variety of spices and condiments add a flavor of international taste.
From now on, let your senses awaken and guide you…
The smell……..             Enchanted by a sauce combining ingredients in a sumptuous aroma
The sight………             A work of art where colors and shapes come together in our preparations…
The touch……..             Your tongue discovering the textures and freshness of our food…
The taste………            The discovery of new flavors…
The hearing….             Listening to the crispness dance in your mouth…
Enjoy your experience with us!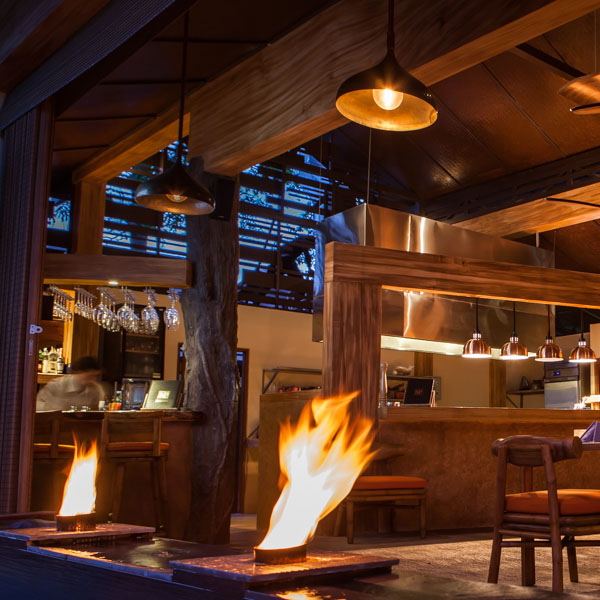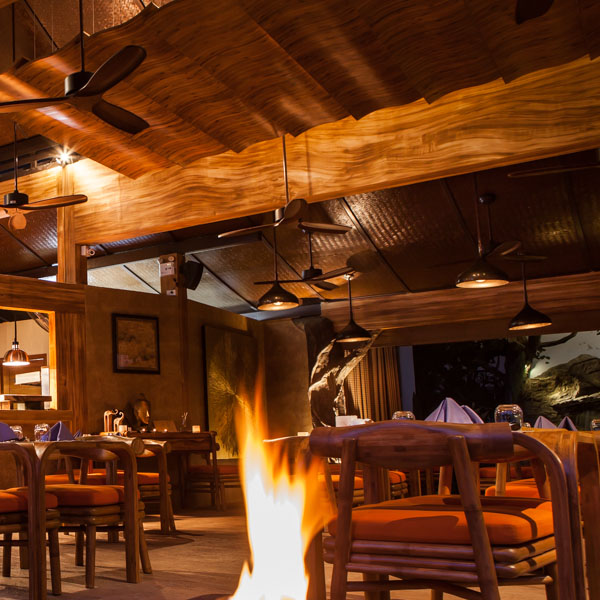 Seabass
Potatoes mash. Mango salsa. Spinach. Sun-dried tomato. Sweet & sour sauce.
Black angus beef
120 days Australian Beef. Truffle mashed potatoes. Thai mushrooms. Truffle-jus.
Chocolate Journey
72% chocolate fondant. Variations of mousse. Bit & pieces.
King Prawn
Sweet potato. Thai stir fried-vegatable. Basil leaf. King prawns
Fried Soft Shell Crab
2 pieces. Thai eggplant. Lime leaf. Coconut. Green curry.
The Bua Loi
Poached egg. Coconut milk. Red fruits jelly. Potato. Pumpkin & butterfly balls.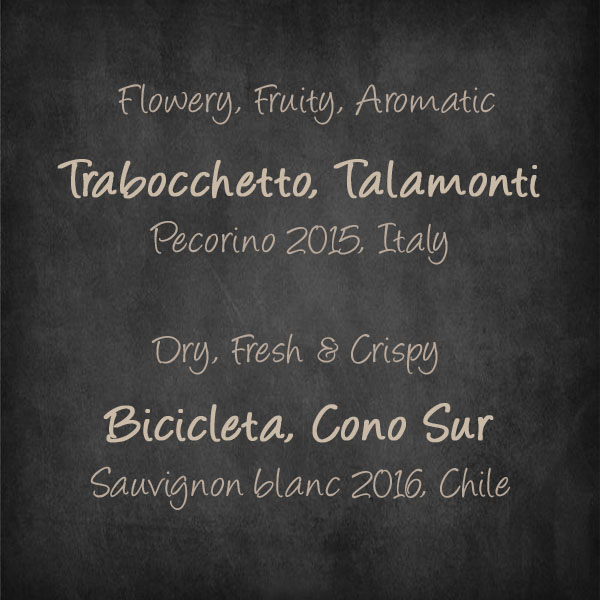 Our wine list is composed of international wines, to introduce you to new grapes, new tastes and new pairings. Some products of this selection have beautiful stories to be told and have been selected to match ideally the dishes of our chef.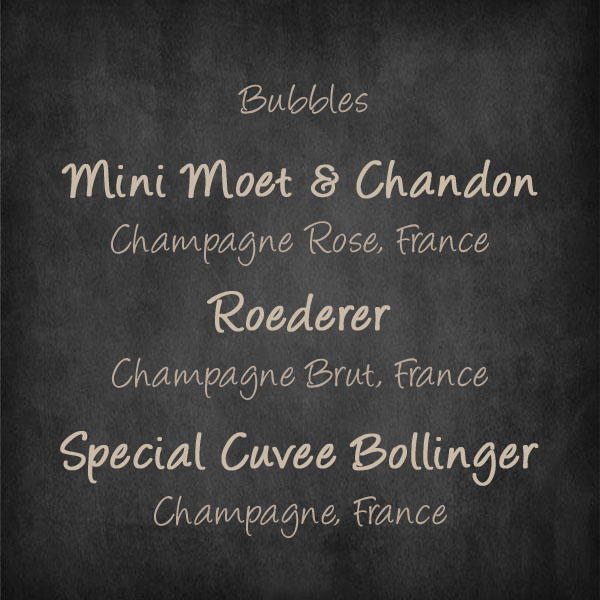 Life is a Sunset
Find your extraordinary relaxing stay with Khwan Beach Resort
Need Assistance?
Need help with your booking or looking for more information? Simply get in touch - we'd be delighted to help!

 +66 625 650 796       

Email Us
Book Direct To Receive...

Best Rate Guarantee on any online rates under the same terms

Complimentary return airport transfers for all stay over 3 nights

Complimentary bottle of sparkling wine when booking a Duplex for all stay over 3 nights

Daily A la Carte Healthy, Continental, American or Asian Breakfast

15% discount at Passa Restaurant on food & non alcoholic beverages

For all stay over 3 nights: 1 massage/guest offer, to choose between 4 options
Hosted in the most environmentally friendly datacenter of Switzerland
© 2019 Khwan Beach Resort. All rights reserved.